About This Site
Hey 👋
I'm Donnie Prakoso — a software engineer, self-proclaimed barista, café racer enthusiast, and Senior Developer Advocate at AWS covering ASEAN and AEM, and based in always sunny Singapore.
With more than 17 years of experience in the technology industry, from telecommunications, banking to startups. I'm now focusing on helping the developers to understand varieties of technology to transform their ideas into execution.
I love coffee ☕️ and any discussion of any topics from microservices to AI / ML.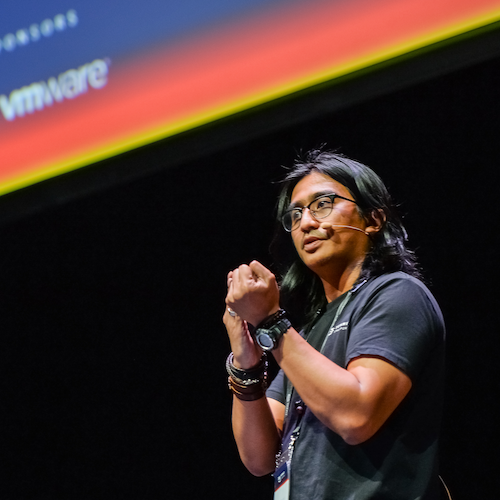 Things That I Do
In short…
I write — I'm specialized in containers, serverless computing, and microservices integration patterns - which you can find most of my articles here.
I give talks — at various conferences, mainly concentrating in ASEAN and AEM.
I'm starting to produce videos aiming for early-stage and intermediate developers — covering various technologies that you can use to build solution with AWS. I publish them on YouTube.